CPR and First Aid Classes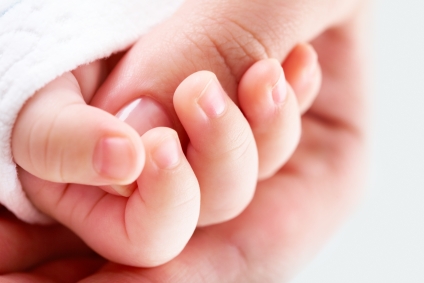 NannyCare.com has partnered with ProTrainings.com to offer you great deals on online CPR and First Aid classes! It is recommended that all nannies and caregivers take a class, whether it's your first time or you just need to freshen up. It is also recommended for all parents (especially parents of newborns and toddlers) just in case the situation arises where you may need to help your child (or someone else's child).
Our special rate for the ProTrainings.com online class (adult, child, and infant CPR and First aid certification) is only $34.95! Click Here to receive 25% off your class and get certified today!
Another great resource for CPR and First Aid is the American Red Cross. They are the Nation's premier emergency response organization. In addition to its worldwide humanitarian movement, it also offers several local hands on training programs and classes. Although they are mostly known for their CPR andFirst Aid classes, they also offer babysitter and caregiving classes all over the United States! Go to RedCross.Org to find a class near you.